Activities
Salty Goat Charters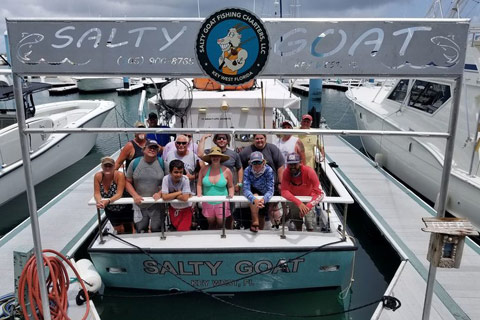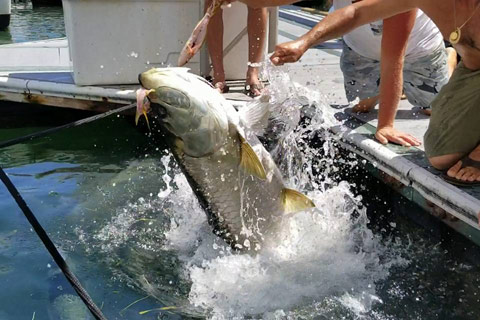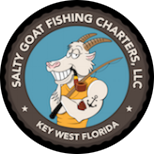 The Salty Goat is a 50ft Coast Guard Inspected and Approved Vessel with a 400HP turbo diesel to get her on the reef quickly and make the most of your fishing trip. She is fitted with the latest safety gear and electronic fish finding equipment, rated to carry over 30 passengers comfortably.
We hope you enjoy your day fishing in the stunning Florida Keys. The waters around Key West provide some of the best reef fishing you will ever find featuring a wide variety of game fish including several varieties of Snapper, Grouper and Mackerel just to name a few.
Our licensed and trained crew, with over 50 years of combined experience, will do all they can to make sure you have a great day, they will be happy to bait your hook, remove your fish and put them on ice (that is unless you want to release them). And, when we return to the dock they will clean, filet and bag your catch so you can take them home or to one of the local restaurants to be cooked fresh for you.
Jet Ski Rental
Fury is located onsite at the Galleon Marina and offers 90-minute guided tours that explore the beautiful backcountry of the Florida Keys. Call (855) 527-9620 for reservations or visit their booth in the marina.
Click here for more information
Sunset Cruises, Parasailing, Snorkeling, Dolphin Watching, Glass Bottom Boat & more

Fury Water Adventures offers Key West travel packages for sunset cruises, dolphin charters, snorkeling adventures, glass bottom boat tours, weddings, kayaking, parasailing and more. Call (855) 527-9620 for reservations or visit our concierge located in the Cortez room, in our sales office.
Click here for more information
Fishing Charters

The waters of Key West offer some of the best sport fishing in the world, and the Galleon Marina is your ticket to the big catch! Whether its flats fishing or deep water fishing, you can find it here. Capt. Dan's (flats fishing) and Blue Water Charters operate out of the Galleon Marina and are ready to help you catch a story to bring home.
Call for reservations:
Capt. Dan's Flats and Back Country Fishing
Telephone: 305-294-3815
View Website for More Information about Capt. Dan's Flats and Back Country Fishing
Eva Marie Charters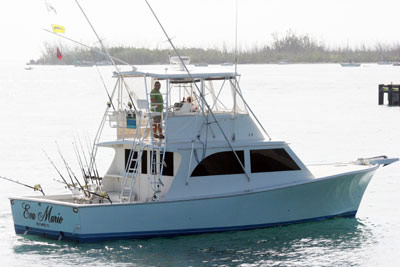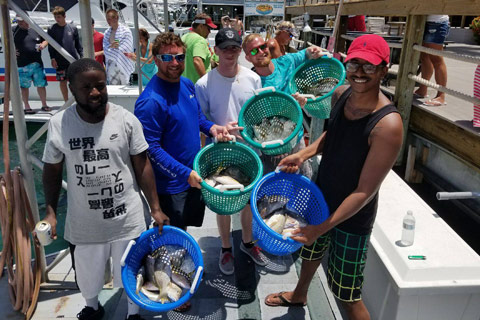 Enjoy a Key West fishing charter for up to 6 guests aboard Eva Marie. Our own sport fishing boat can take you and your group for a fishing adventure to the reef and beyond for some world class sport fishing. Eva Marie is fully equipped with the finest tackle, a roomy salon and cabin with air conditioning, seating, bunks and a head (toilet). We are located at Slip #5 at the Galleon Marina. Call us at 305-304-6283 or view our website at evamariekeywest.com.
Tarpon Diem Charters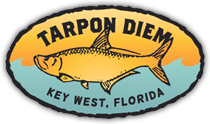 Tarpon Diem Charters of Key West Florida is a premier custom Key West flats fishing charter company. I feature half-day, full-day and specialized charter services throughout the Florida Keys. Whether you're into trophy fishing or would like to fish the flats, Tarpon Diem can help. Our beautiful flats boat also offers night Tarpon fishing charters as well as eco-tours. Call 305-896-2366 or visit tarpondiem.com.
Scooter Rentals
Explore the real "Olde Town" Key West by renting scooters for the day ... or week! JG Scooter is located onsite at the Galleon Resort. Contact JG Scooter at 305-741-7113 or visit their booth and enjoy all the sites of the island in an easy and adventurous way. Scooters, Bikes & Golf Carts available on site